The concentration of active sodium hypochlorite (chlorine) in Aneco® (HClO) can be modified as needed by deliberate programming in the manufacturing machine. In the hydraulic section, a flow regulator is attached to halt the eLisy unit in the case of a water shortage and force the machine to resume when water flow is restored.
The eLisy device may be manually halted or reactivated using an on/off switch with a power indication. There are numerous basic types with capacities ranging from 20 to 10,000 l/h, therefore output capacity will vary according on the requirements.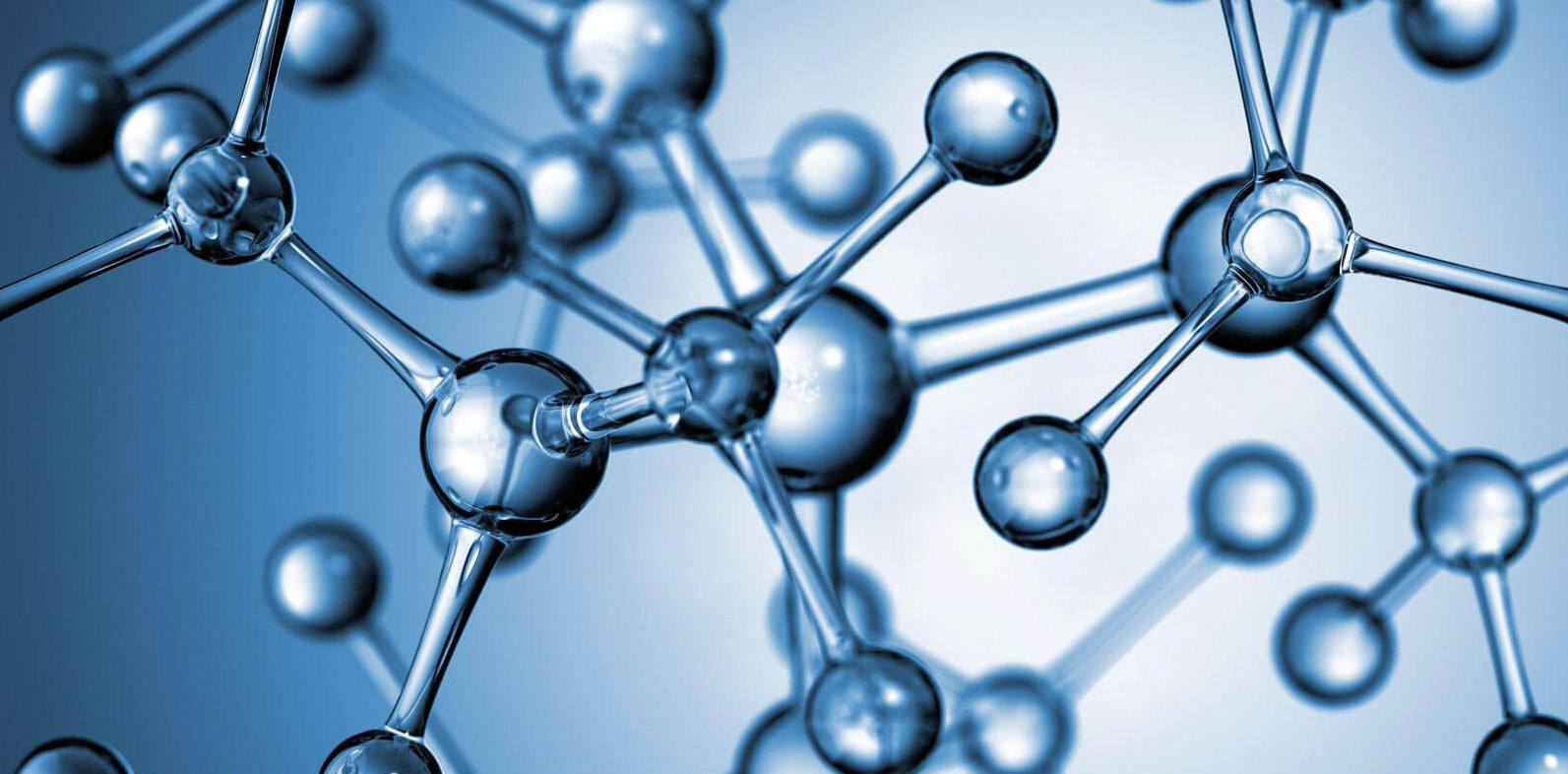 The Aneco® (HClO) generated by ANECO® is stored in a container before being injected into the water supply as needed. The dosing schedule will be determined by the water quality and monitored by a flow meter linked to a dosing pump.
According to thorough research, the Aneco® solution (HClO) is:
Based on extensive studies, the Aneco® solution (HClO) is:
• Eco-friendly;
• Non-toxic to humans, animals, and nature;
• A powerful biocide;
• Safe for sewage and septic systems;
• Efficient biocidal effect even with very fast contact;
• Can be used in all stages of disinfection and cleaning;
• No waste on any type of surface without a possible recommended dosage;
• Can be applied to liquids, hot or cold, on ice, and still in spray form;
• Allergy-tested;
• Produced on-site to reduce chemical storage and handling.